Welcome to the Conversion IQ Contacts module! Here you can manage your database and run multi channel marketing activities!
From the contacts module you can view and filter your database by active campaigns, stage, source, tags, file uploads and even upload dates!
All you have to do is select the blue filter icon and use the drop down functions!


You can also create specific lead lists and filter by list from the taskbar:
Create a new contact by clicking the + Contact button:

Make sure to fill out the appropriate contact details. Here is a list of fields you can utilize:
We have also provided custom fields for:
You can also import mass contacts by using the import contacts feature:

From this window you can select upload your CSV file or view past imports:

Next drag & Drop or select your CSV file:
Important note - All Lead Sources must be uploaded separately, please be sure to create separate CSV files for each lead source. Before importing add your lead sources through settings (Reference the Conversion IQ Settings Document).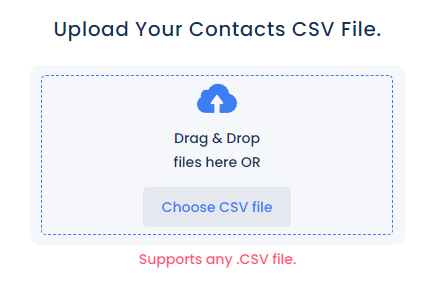 Then we need to map our fields appropriately:
Once you select a field from the drop down they will now show in the mapped section:


Repeat this process for all of the fields in the action needed menu.
For the duplicate rule we recommend selecting the "Update them with the data in the document, but only for fields that are empty" option:

You can also add the entire file of contacts to a specific deal stage: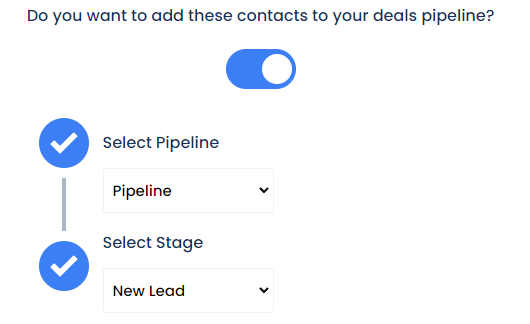 Next we need to select our contact source: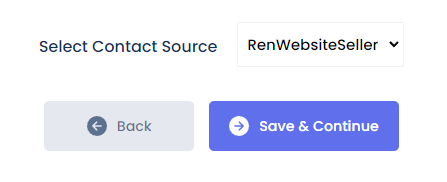 Lastly you can apply a specific tag to all of the leads inside of your file: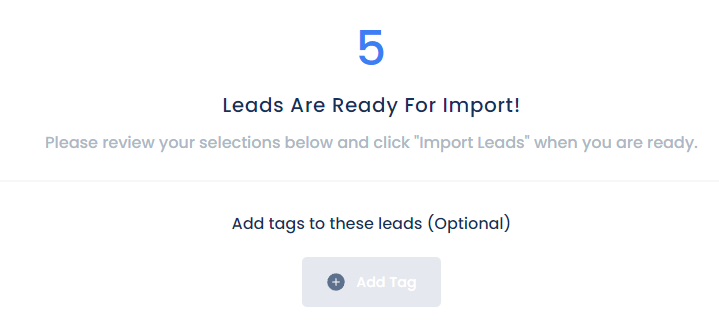 Then select import leads:

Once your leads are loaded into the system you can now run singular actions on your leads such as view contact history, text, call, direct to voicemail, email, video email and add activity:

You can also run mass actions for multiple leads by selecting the checkbox next to your contact and clicking the actions menu:

Here are the mass action options:
Add to campaign: Assign a multi channel marketing campaign automation to your leads. You can also add campaigns in batches for more information click here.
Add to List: Select a lead list to filter by in the future such as A, B or C List.
Add a Pipeline Stage: Add multiple contacts to a specific lead stage such as new, prospecting, 30 day, 60 day or 90 day follow up.
Assign Tag: Assign a tag to multiple contacts
Manage tags: Remove current tags from multiple contacts.
Export Contacts: Pull a CSV file of all contacts that are in the current selection.
Inactive Contact List: Shows contacts that are currently not active in your CRM.
Unsubscribed Contact List: Shows all contacts who have unsubscribed from mass marketing campaigns.
Delete Selected Contacts: Remove multiple contacts from your CRM.
To track the history of your actions or marketing campaigns click on the name of a lead to pull up the contact history: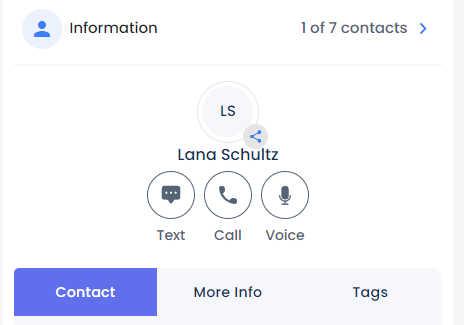 Here you will see basic contact details: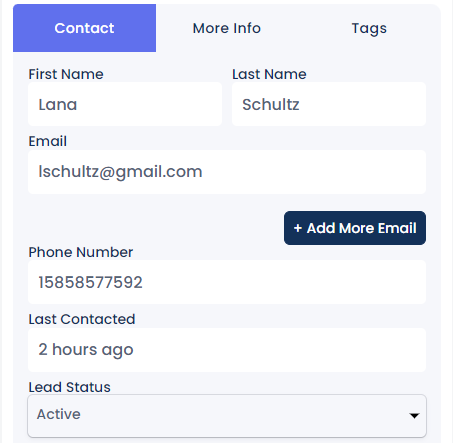 Additional Information and Custom Fields:
And current tags:

You can also see an entire conversation history with your contact: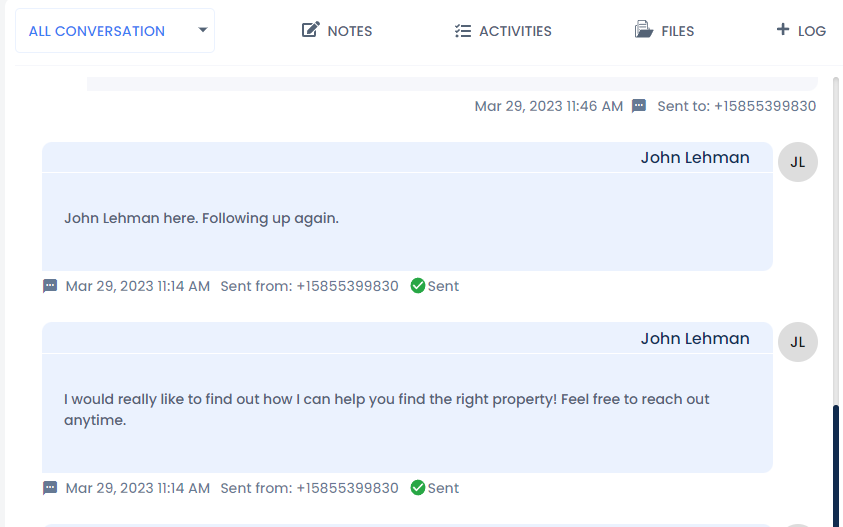 Filter between the conversation, notes, active activities and files:

You can also edit the following in the right hand taskbar:
Add collaborators: Are there other team members that you want to have access to the lead's history?
You can add a collaborator by clicking the plus button!

Tags: Add or Remove tags right from the inbox window!

Deals: Is your contact actively looking to buy or sell a home? Edit or Add a deal to track which stage of your pipeline they fall within.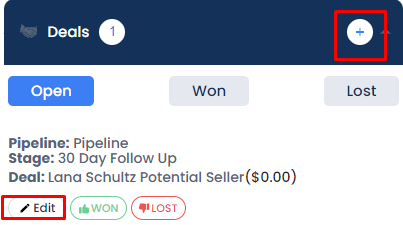 Tasks: Setup reminders for appointments, follow up calls and other actions you may need to take for a specific lead.

Appointments: Setup appointment events that will trigger invitations to the attendee and remind you before the event!

Campaigns: See what campaigns are currently running, or have already ended!

You can also pause or unsubscribe a lead from a campaign as well as start a new campaign!

Notes: After having a conversation with a lead it is important to leave notes that you can go back to at a later date!

Form Entry: See if the lead has filled out any online forms that you generated through Conversion IQ!

Lead Source: View or edit the source that the lead was provided by!
Congratulations you have successfully navigated the Contacts module of Conversion IQ!